GLOBAL INSPECTION SERVICE
ASR HAS A UNIQUE INTERNATIONAL NETWORK THAT INSPECTS GOODS AROUND THE WORLD, MAINLY IN ASIA. TYPICAL INSPECTIONS WILL INCLUDE SENSORY OR INSTRUMENTAL MEASUREMENTS AT VARIOUS STAGES OF PRODUCTION TO ENSURE THAT THE PRODUCT MEETS THE QUALITY AND DELIVERY DATE YOU NEED, AND THAT YOUR PRODUCT IS CONTINUOUSLY MONITORED FOR COMPLIANCE WITH APPROPRIATE CODES OR STANDARDS/REGULATIONS DURING PRODUCTION.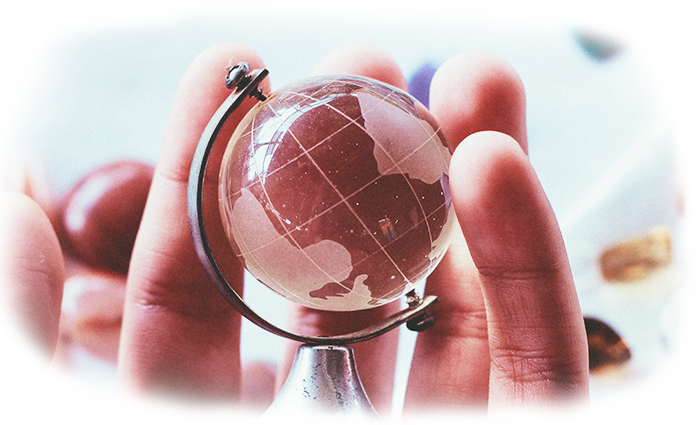 ◆ PRE-PRODUCTION INSPECTION
Execute before production; inspection items include parts, raw materials, inventory and production plans, and first inspections. The goal is to identify problems in the early stages of production, ie early improvement, to reduce rework costs and avoid delays in delivery.
ASR personnel are inspected during the production process (50% complete) to ensure product specifications are in compliance with the contract. ASR personnel will also advise the production staff on site to maintain product quality during the production process.
◆ FINISHED PRODUCT SAMPLING INSPECTION
When at least 80% of the shipped product has been packaged, ASR personnel will perform a sample inspection in accordance with the procedures for finished product inspection, and MIL-STD-105E or agreed methods. If necessary, it will supervise the loading situation at the port and airport or the shipper.
SUPPLIER SELECTION AND SUPERVISION
THE PURPOSE OF THIS SERVICE IS TO CONTROL THE QUALITY OF THE PROCESS AT THE MANUFACTURER'S OR SUBCONTRACTOR'S LOCATION AND TO ENSURE THAT THE MANUFACTURING EQUIPMENT COMPLIES WITH THE PROCUREMENT SPECIFICATIONS, APPLICABLE BLUEPRINTS, REGULATIONS AND STANDARDS, AND OTHER RELEVANT CONTRACT DOCUMENTS. THIS LEVEL OF PARTICIPATION MAY BE SPECIFIED BY THE CUSTOMER AND MAY INCLUDE PERIODIC INSPECTIONS, SUPERVISORY TESTS OR FINAL INSPECTIONS, WHICH MAY INCLUDE: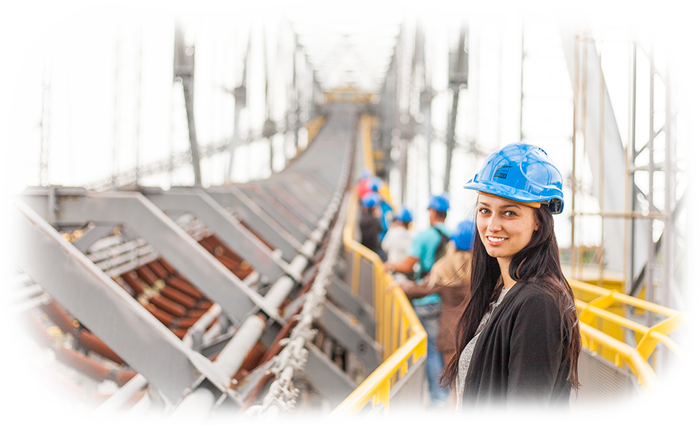 ◆ Pre-production inspection of raw materials.
◆ Production process inspection to check whether a certain level of quality is maintained during the production process.
◆Conduct an overall quality control check prior to shipment to ensure that the goods meet regulatory requirements and/or meet the letter of credit requirements.
◆ Inspect the delivered goods at the place of the purchaser to verify that the goods meet pre-approved samples or pre-specified quality levels.
◆ Third-party verification of the goods delivered.
◆ Implement inspections to separate the quality of [good] and [bad] from the goods.