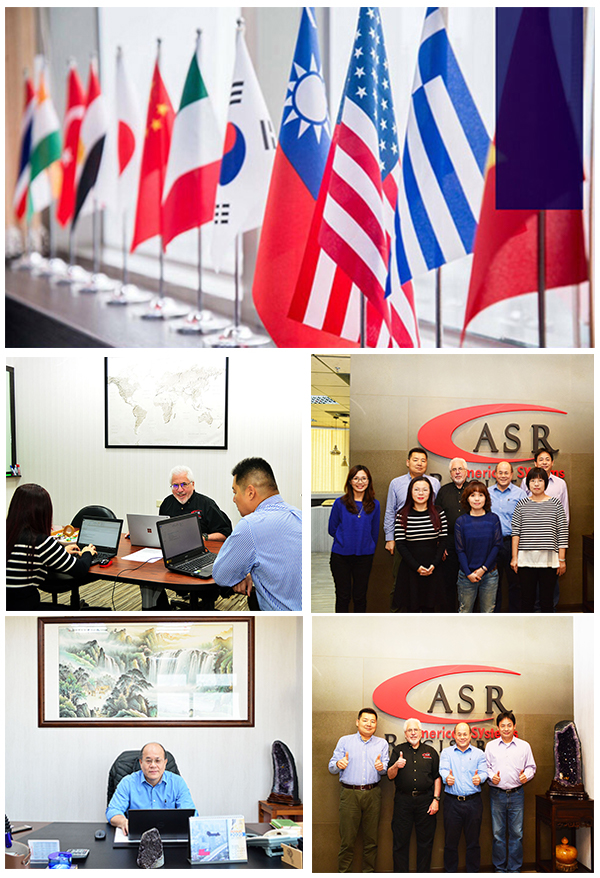 Maintaining integrity and impartiality throughout the certification process
ASR is composed of a group of the most senior, professional and most cordial executives and auditors from all professional fields. Each auditor has rich and substantial system management and a wealth of professional experience. They also have a qualified international license, whose duties are as bellow mentioned:
◆ To assist the clients continuously improved and sustainable.
◆ To exempt clients from misunderstandings about international standards.
◆ To save unnecessary costs for the clients and increase market competitiveness.
◆ To understand customer's management system and increase the added value of the audit.