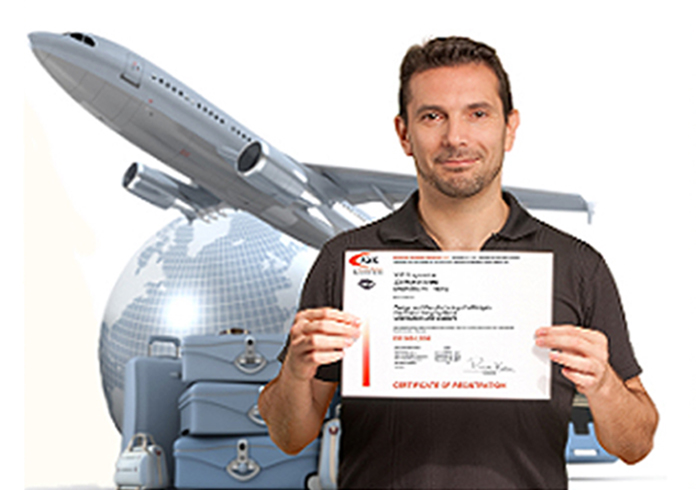 ASR has the highest principles and adherence to a well-maintained audit. We are committed to providing the most reasonable, professional, and value-added services that meet our clients' needs and to continually improve our clients management systems. At the same time, we believe that the value of ASR's overall certification services has many advantages:

◆ The most professional and intimate audit team composed of experienced judges.
◆ Strengthen the quality management system and enhance the corporate image.
◆ The most international certificate gives you access to the world.
◆ For your needs, we can issue certificates for multiple countries at the same time.
◆ Re-verification is required after the expiration of three years, and the eligibility for registration continues to be valid.
◆ Low-cost, high-quality certification services, available for a number of fees.
◆ Providing the quickest and most helpful assistance with online expert consultation.
◆ A friendly, user-friendly audit mode that eliminates your ISO phobia.
◆ Complete post-validation service is your good partner to improve quality.
◆ Free access to internationally renowned business directories to increase international exposure.